Photo courtesy of
TeeJ
Finally, it's time for day 2 coverage of CF. Having already covered the booths and convention site in my
day 1 post
, this post focuses on the cosplay aspect of the event
and my failtography
.

I arrived later on this day, (sometime after noon) because I had some business to attend to in the morning. Upon entering the convention hall, it's straight off to snapping pictures of cosplayers.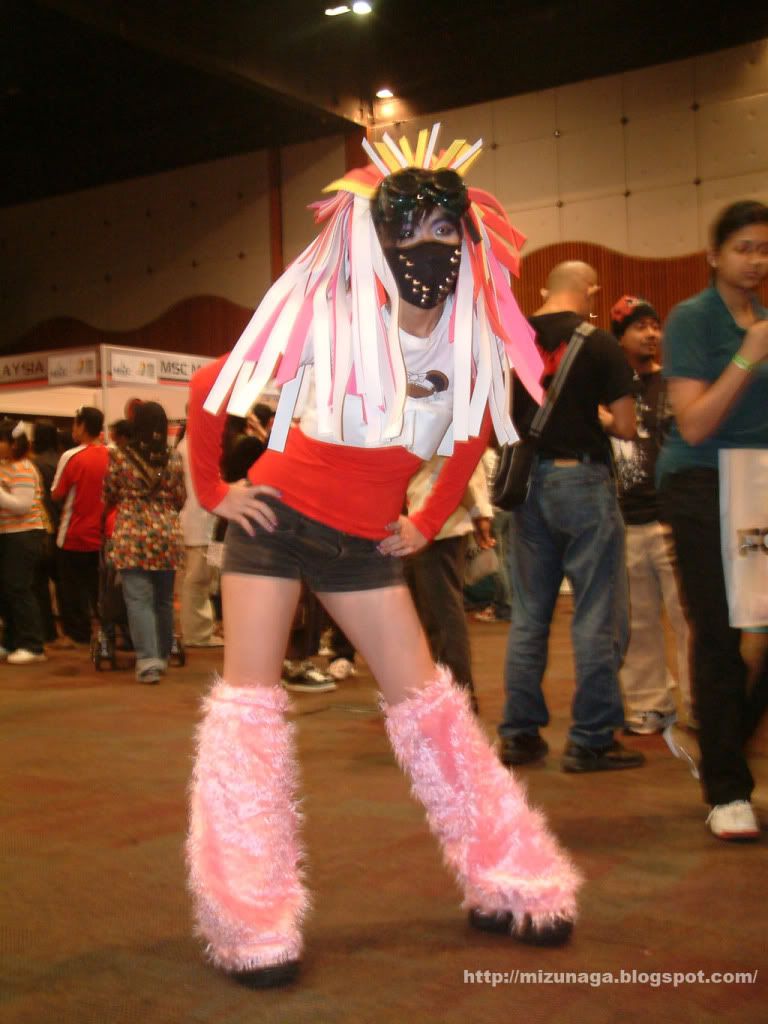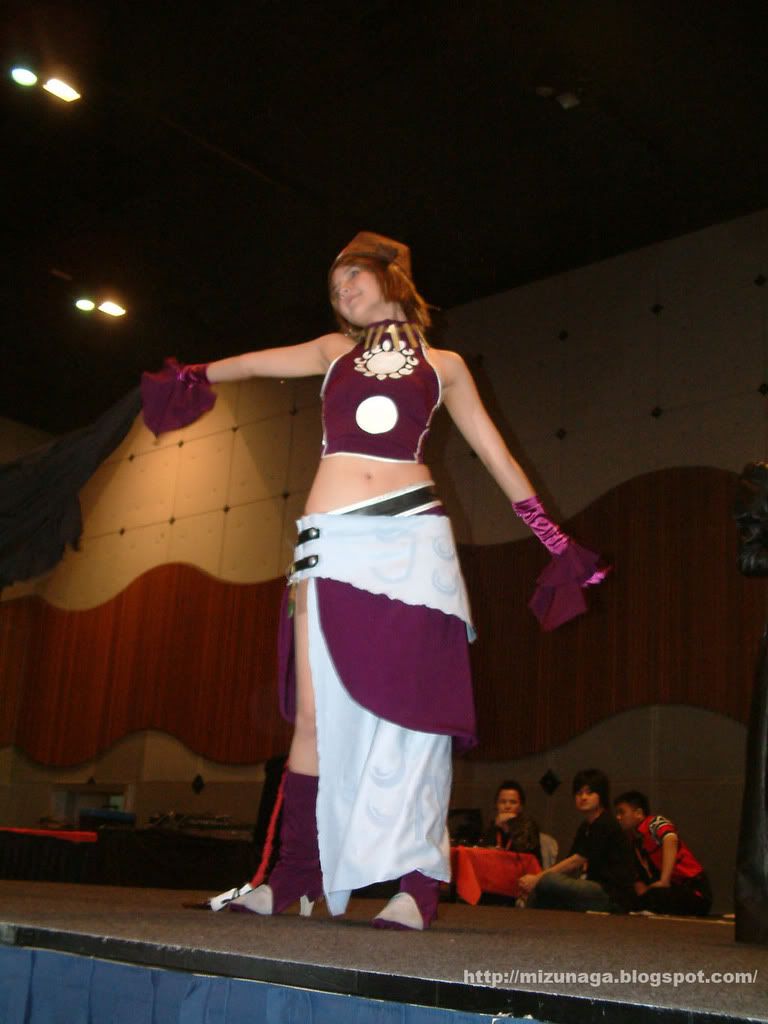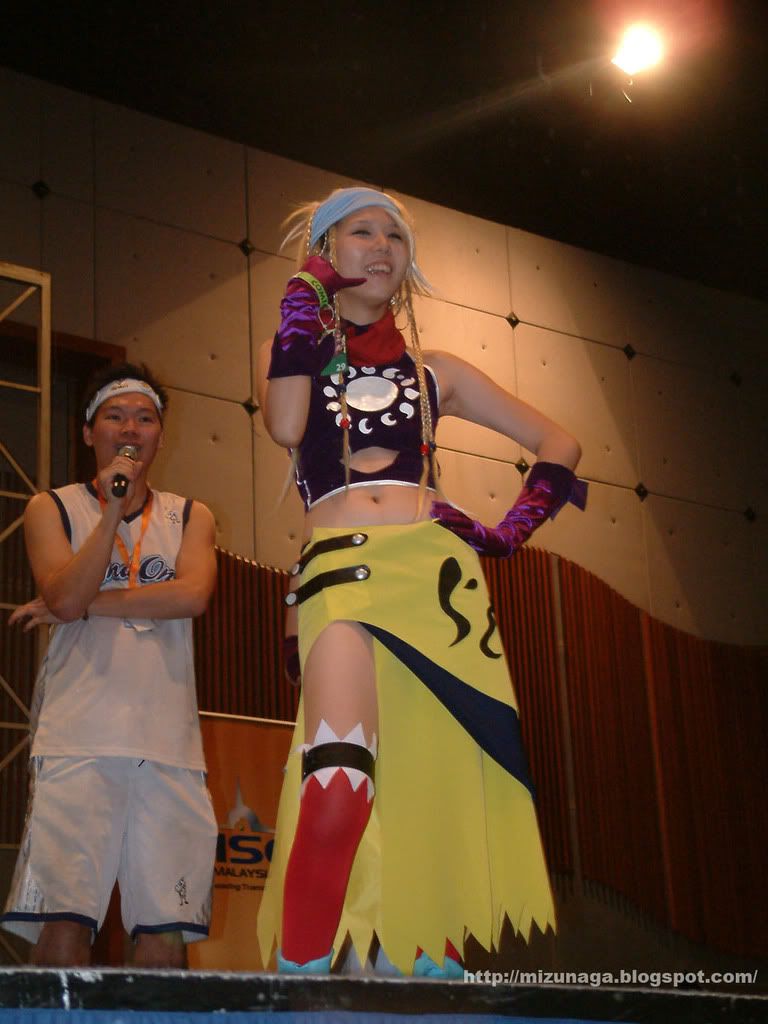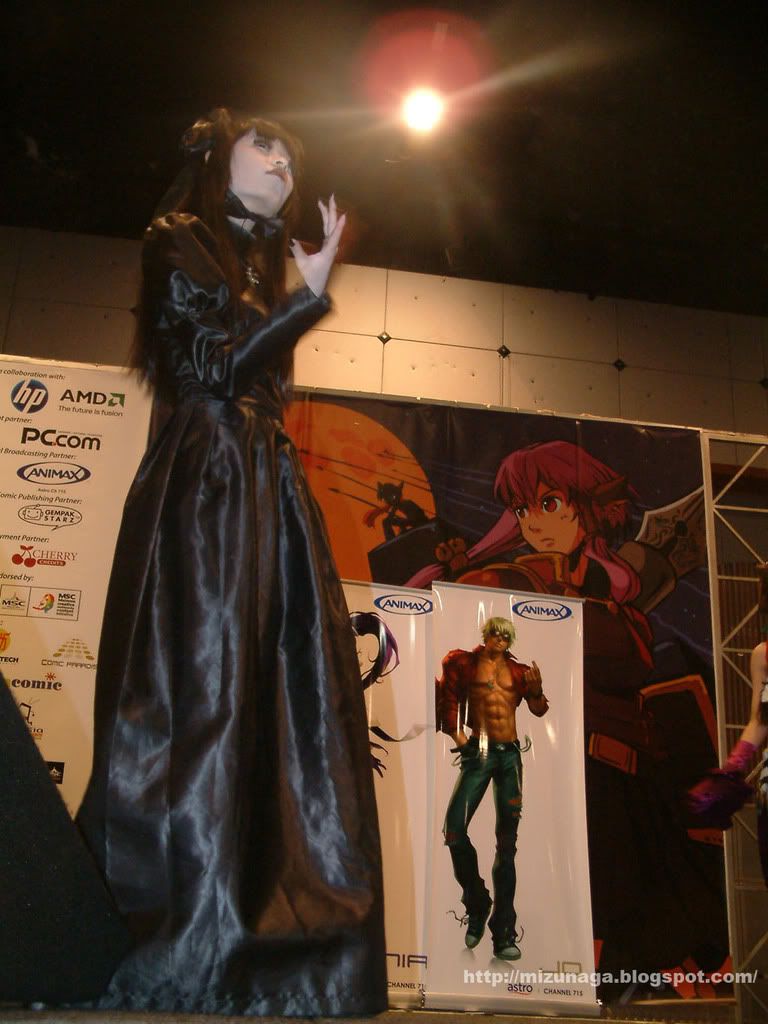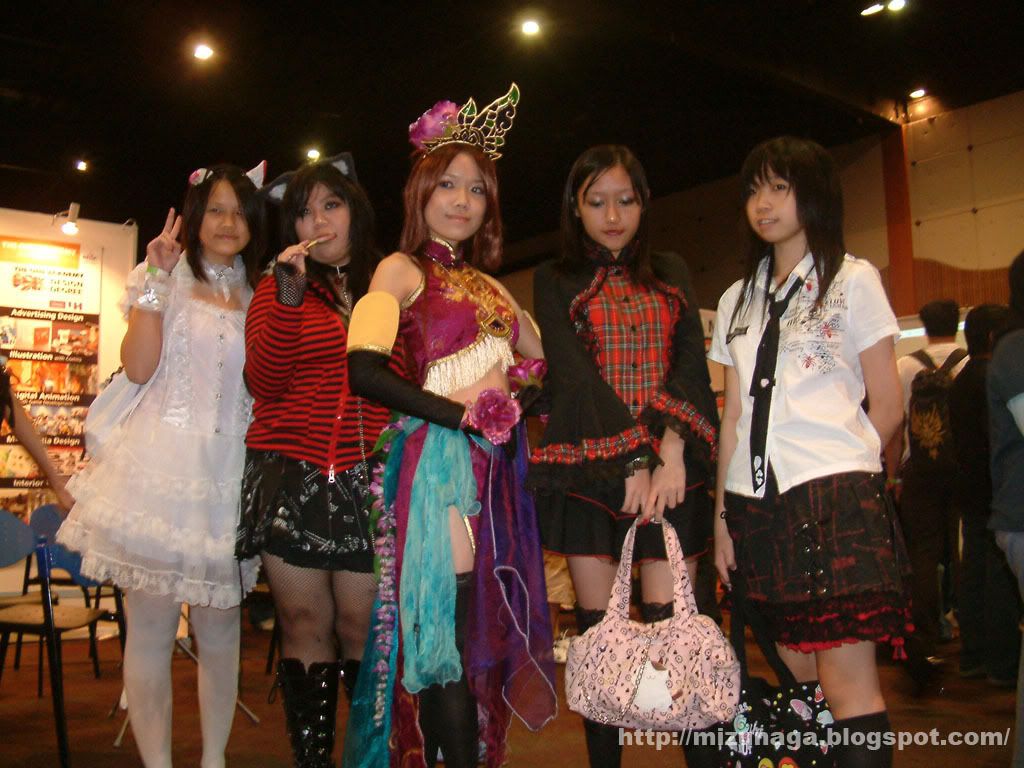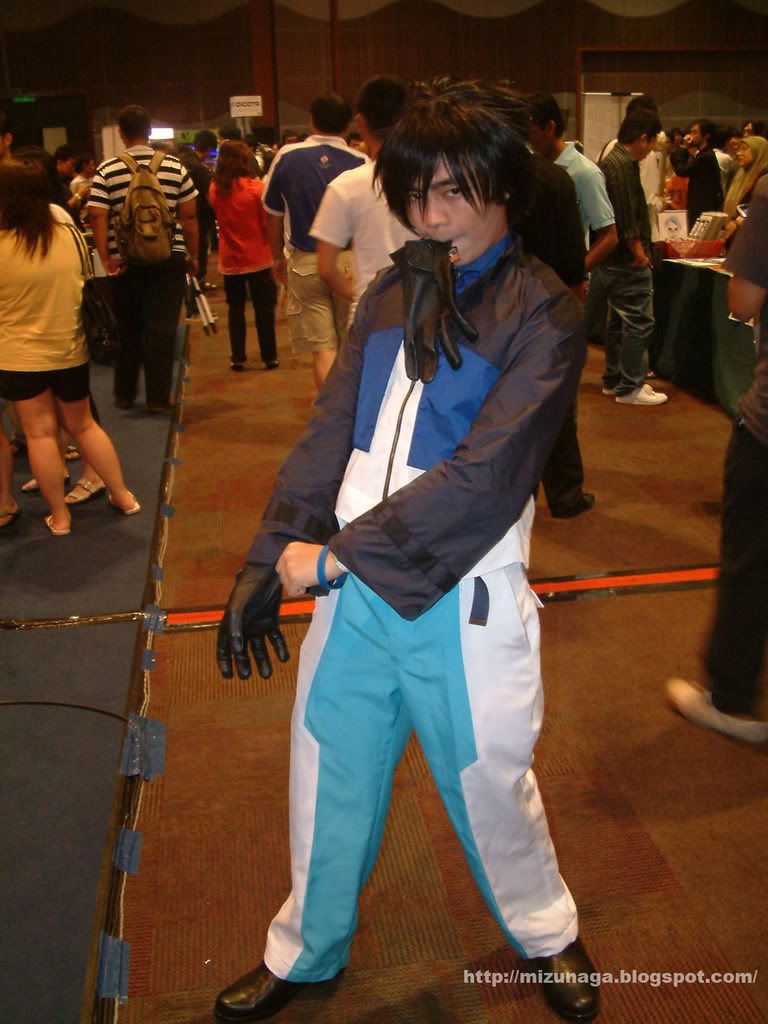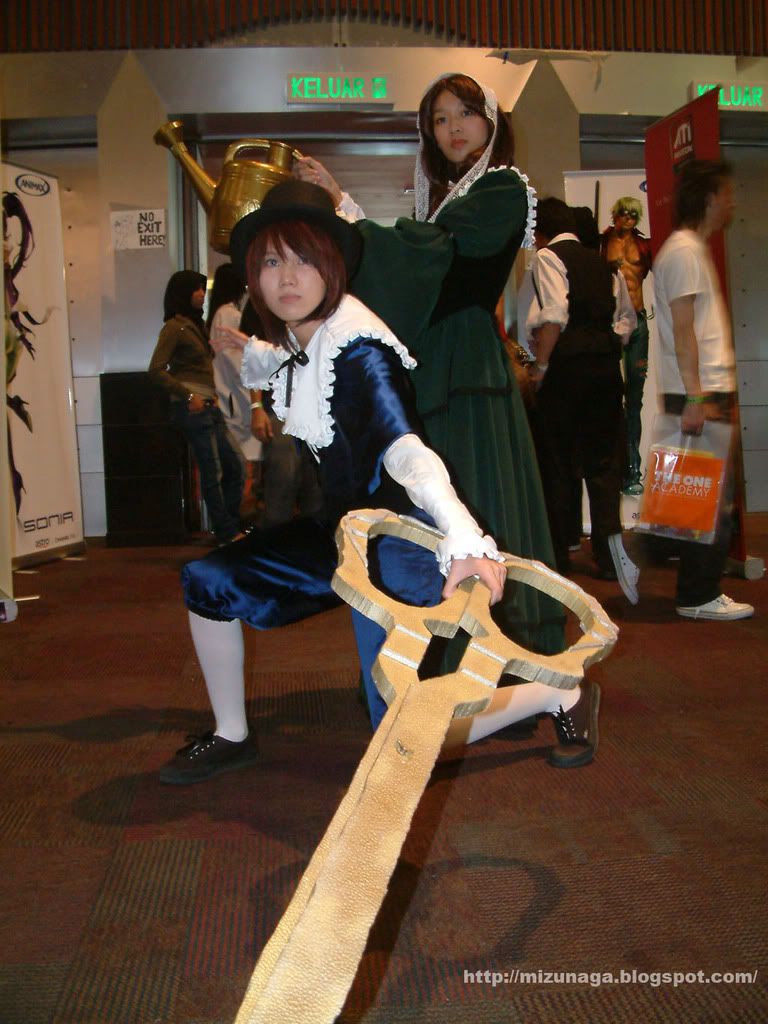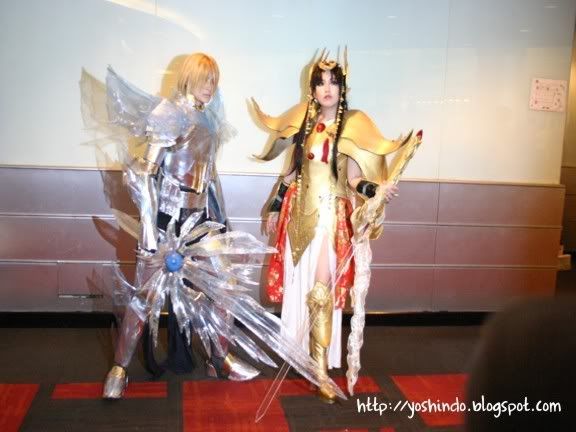 Day 2 featured the Solo category cosplay competition. There were tons of contestants- about 55 of them, IIRC.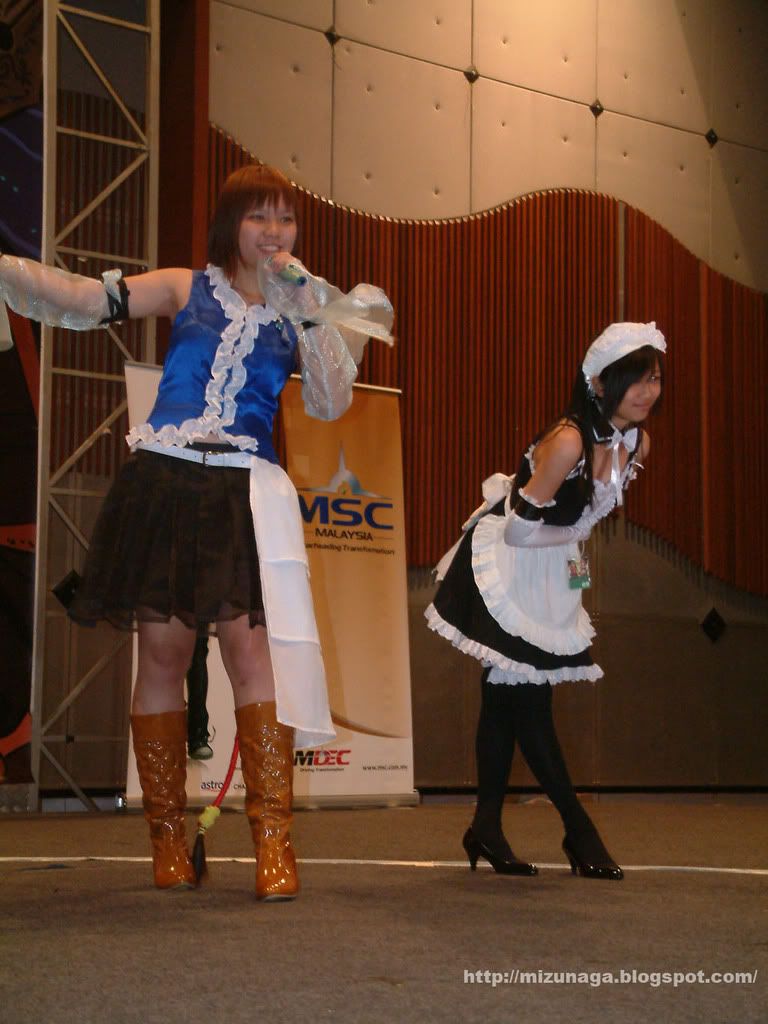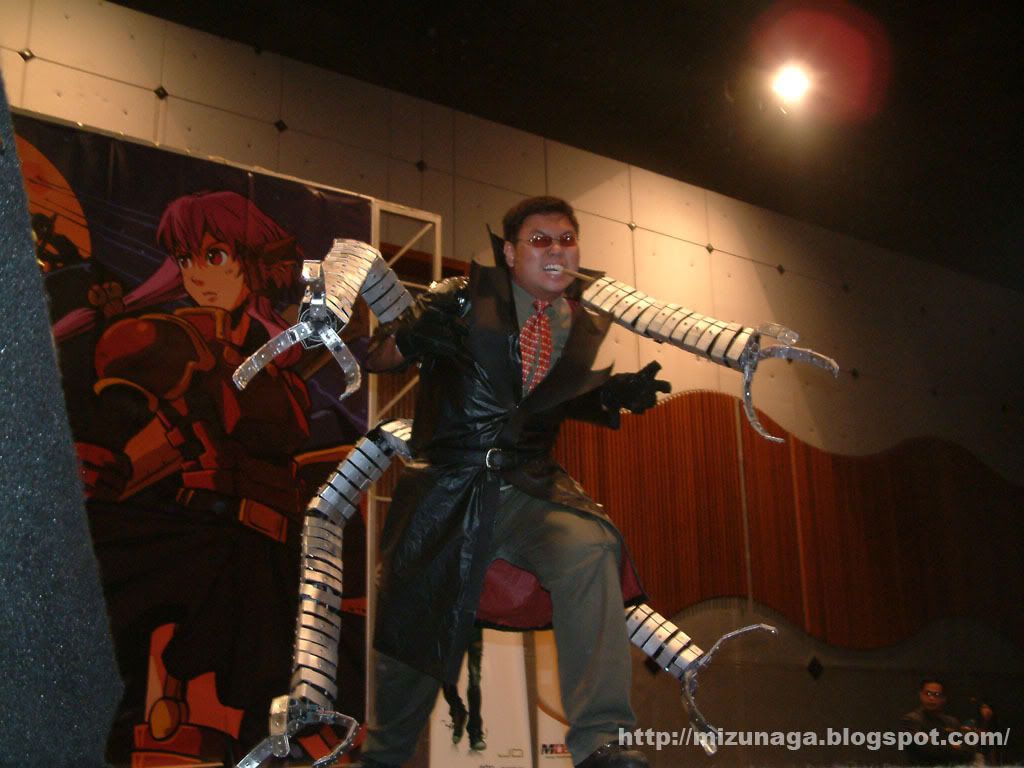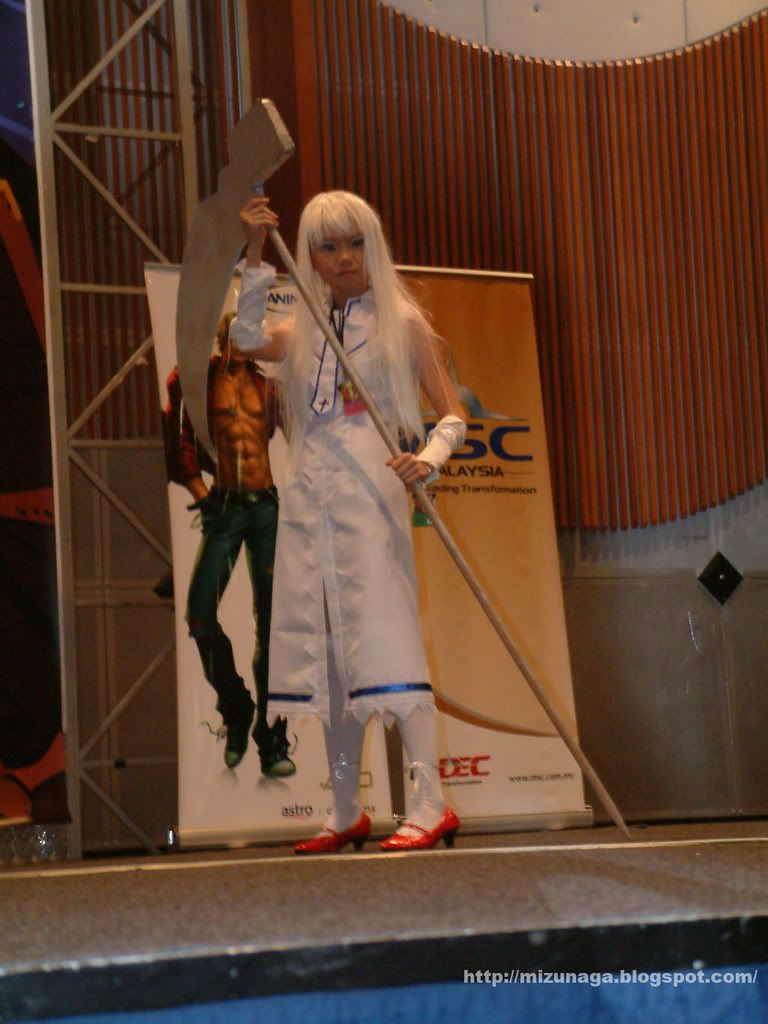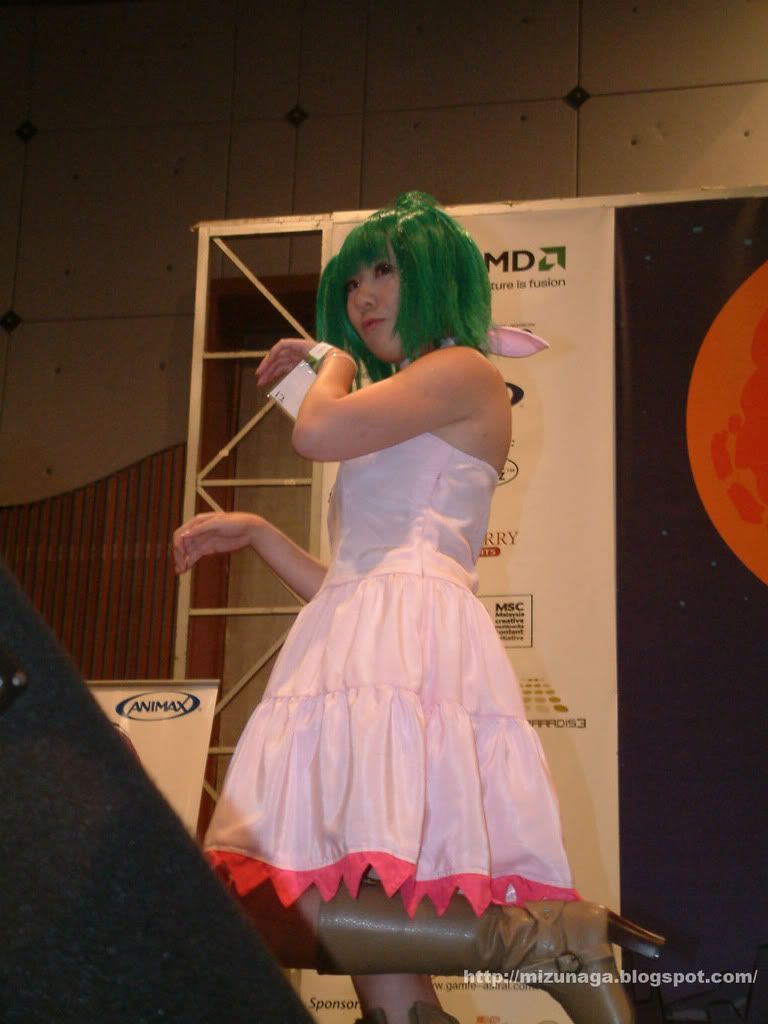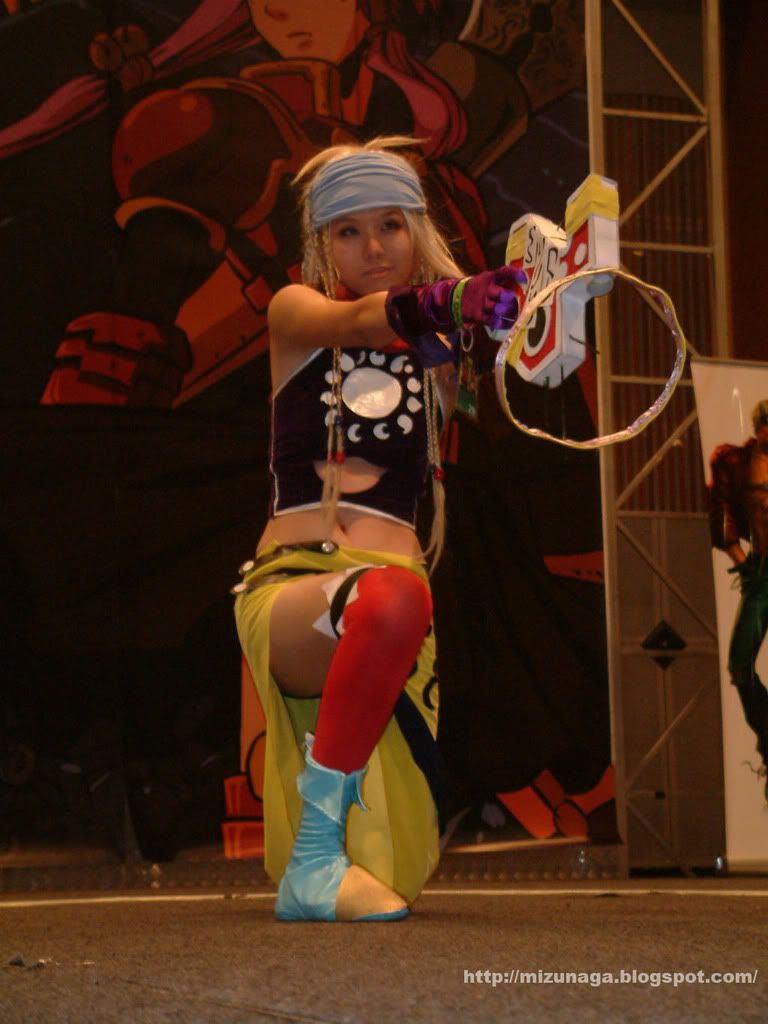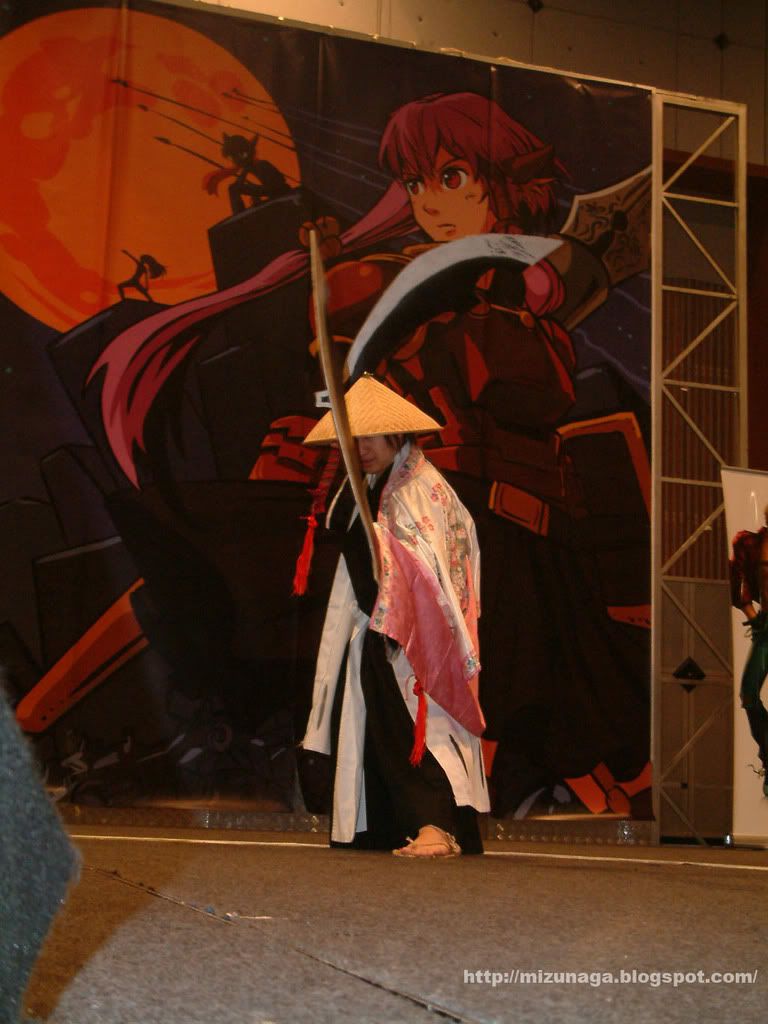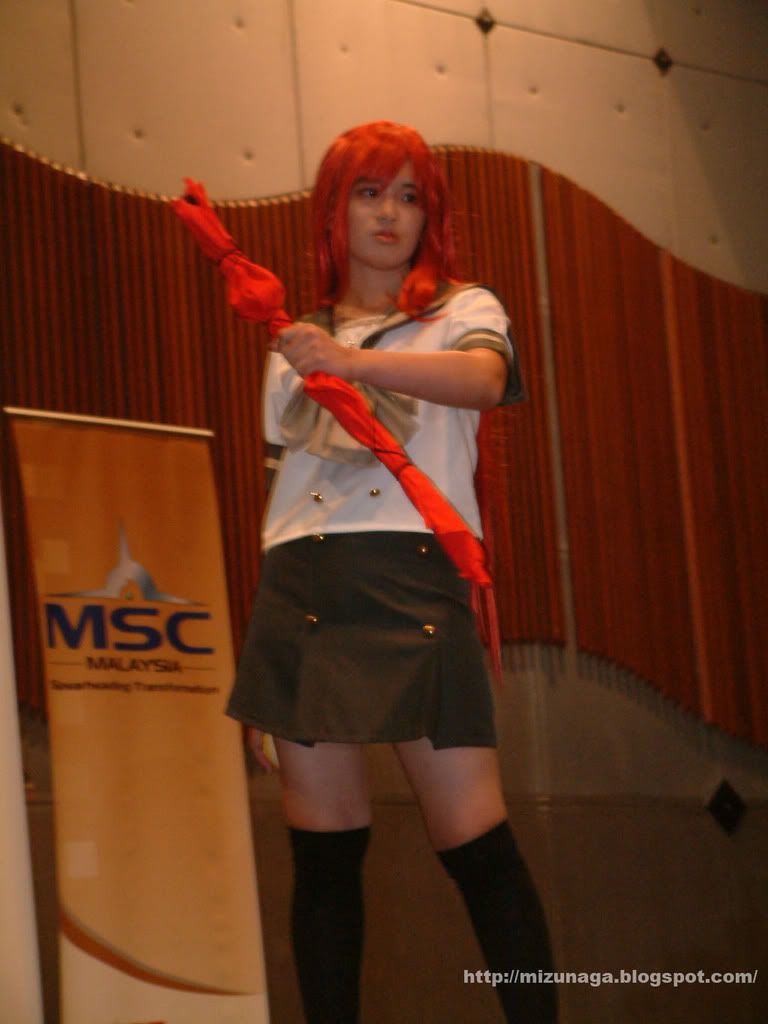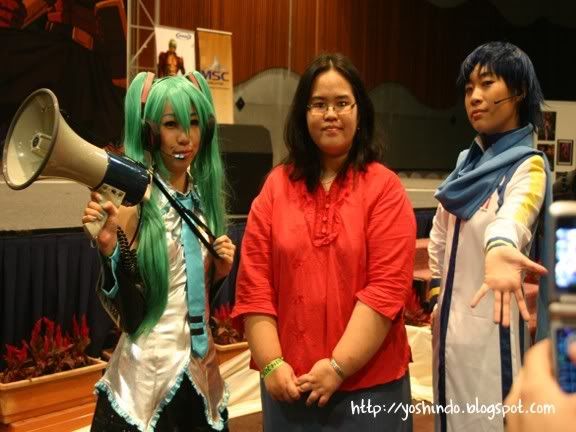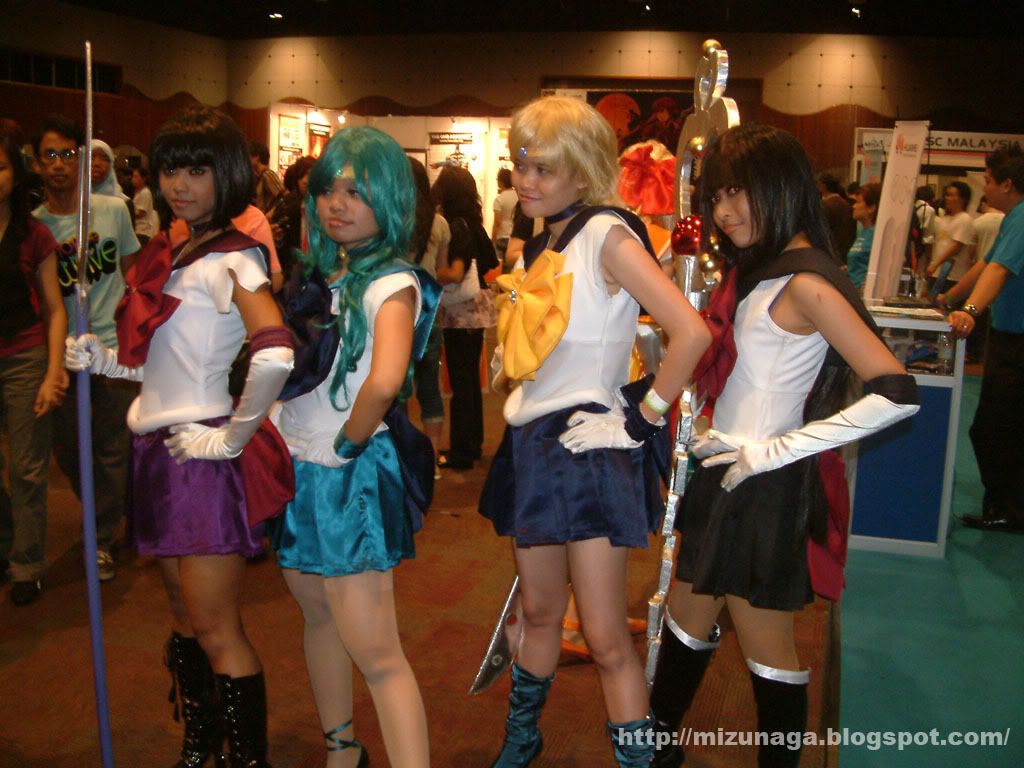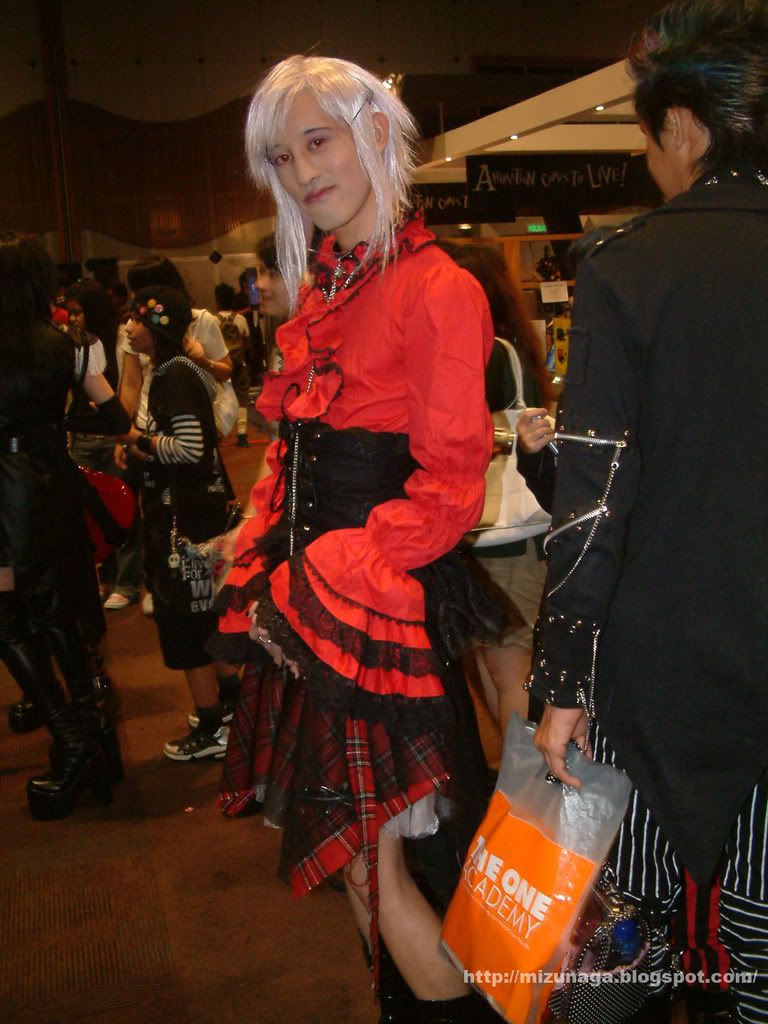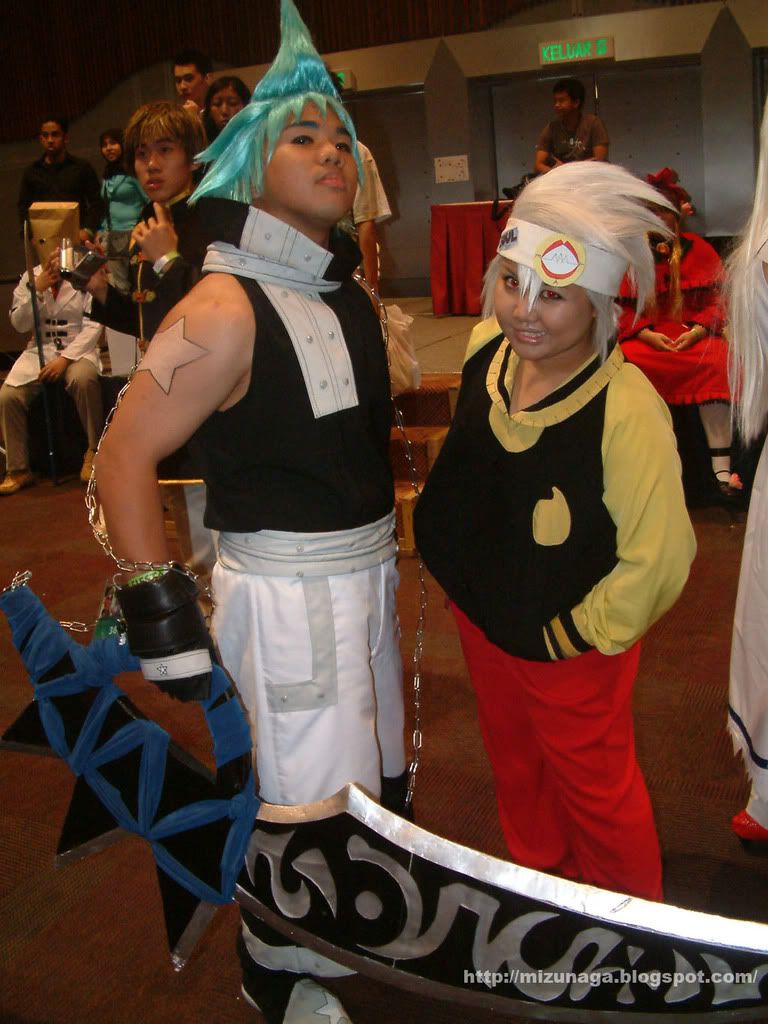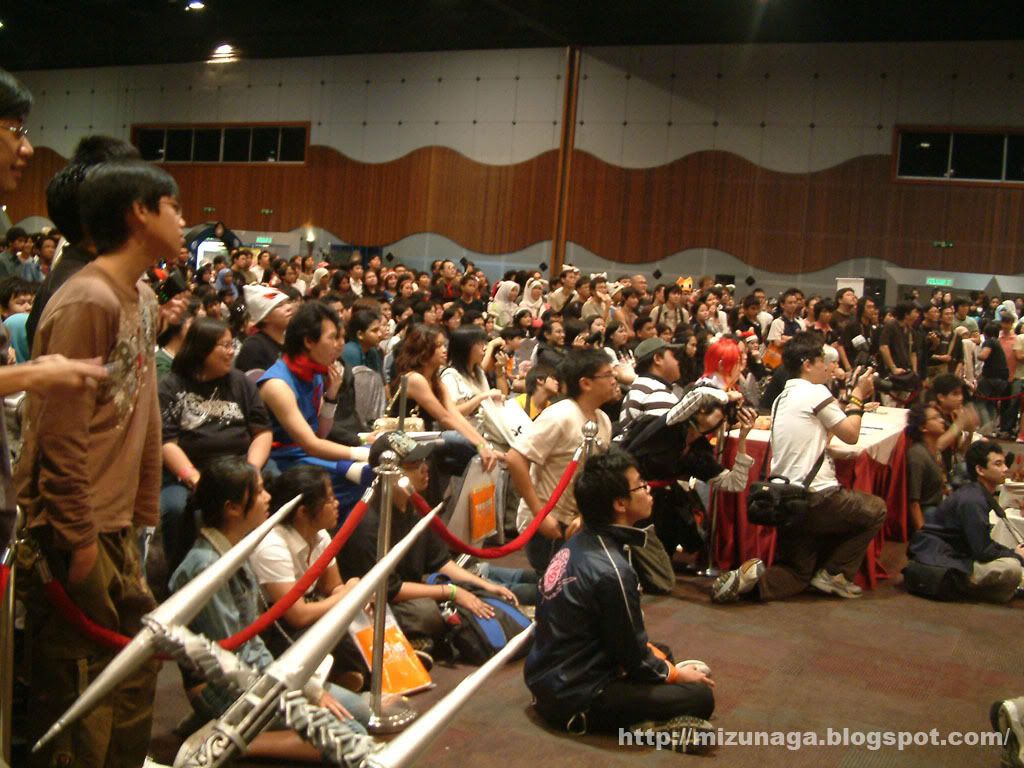 The crowd on day 2 was much larger than the crowd on day 1.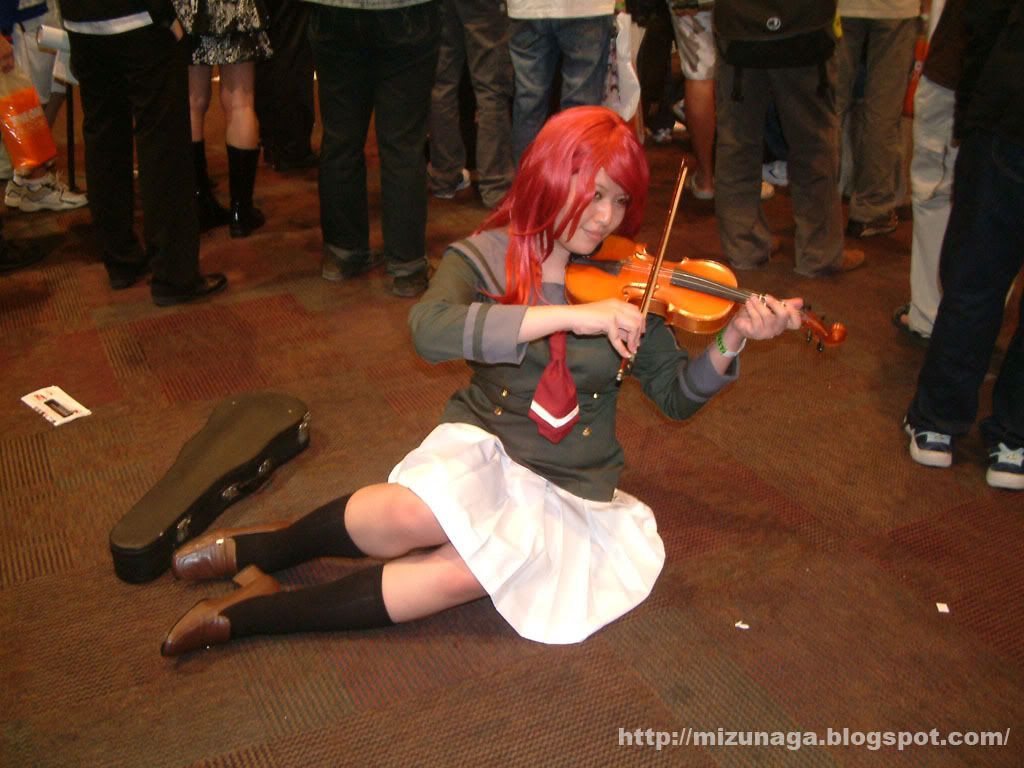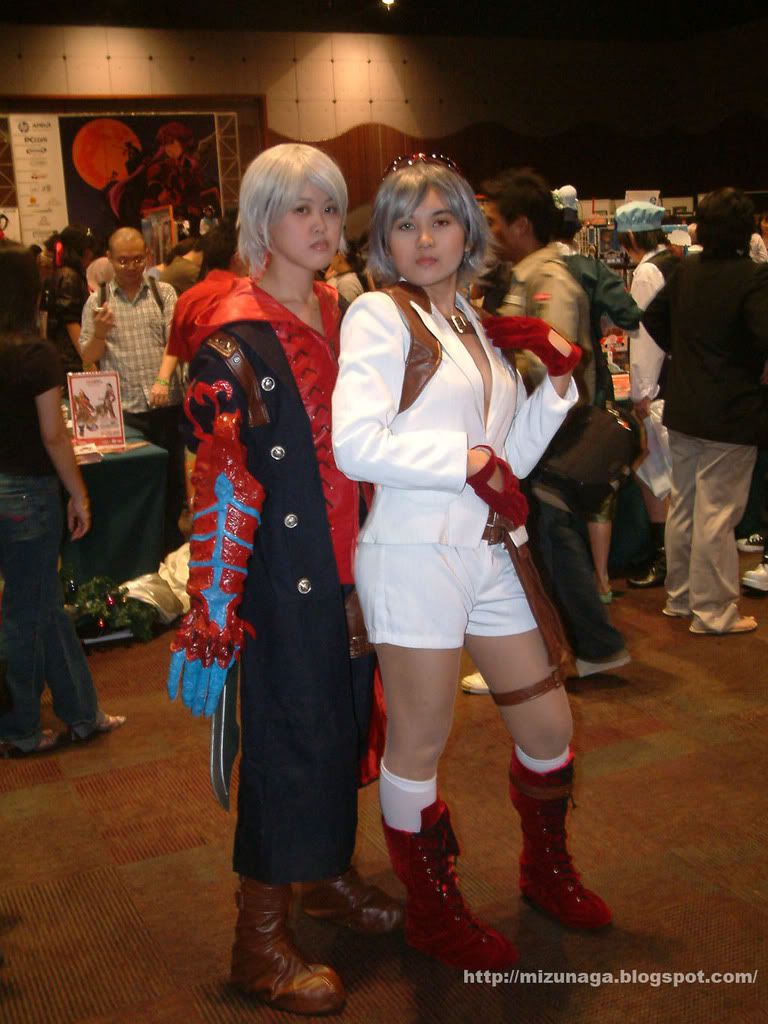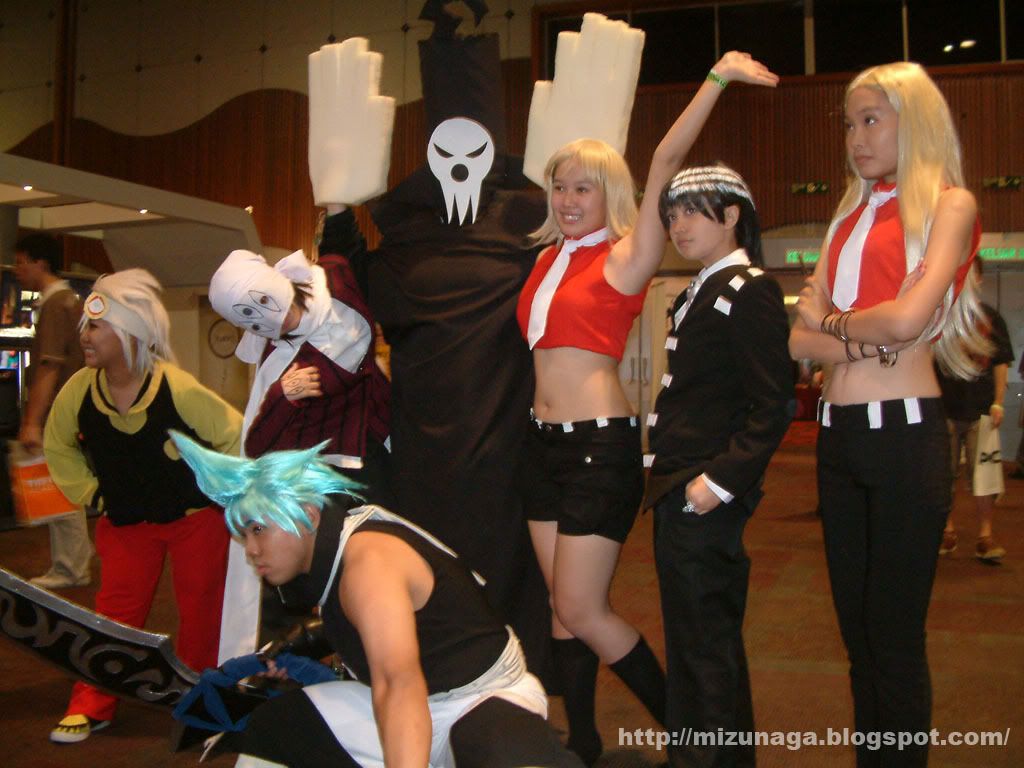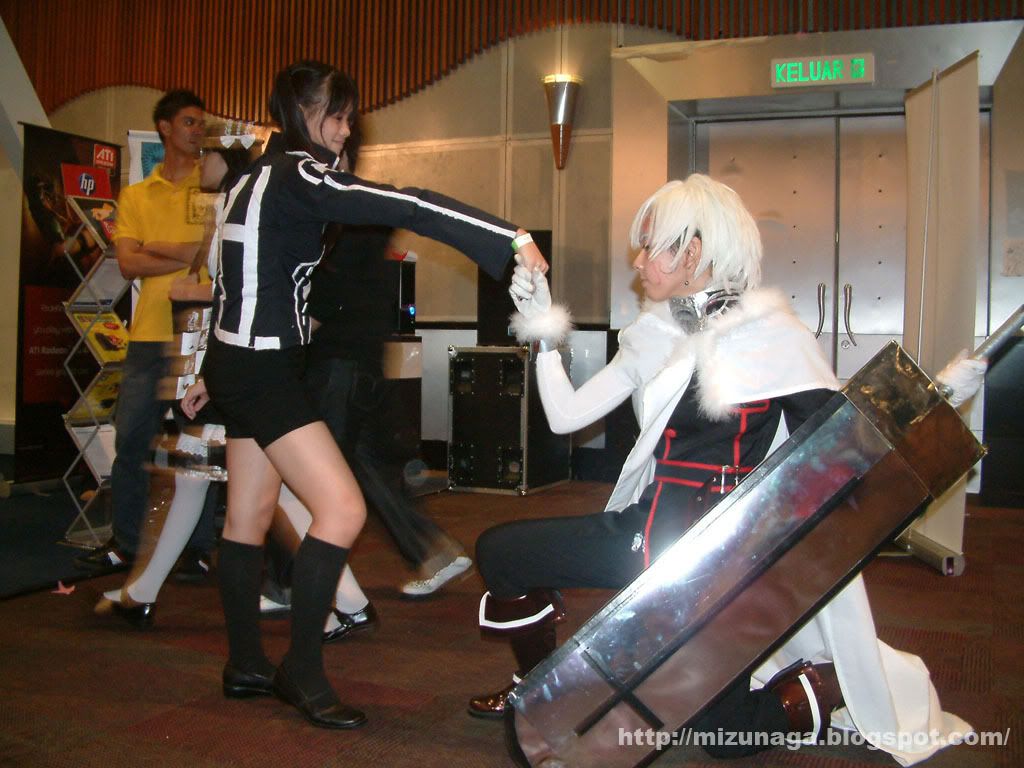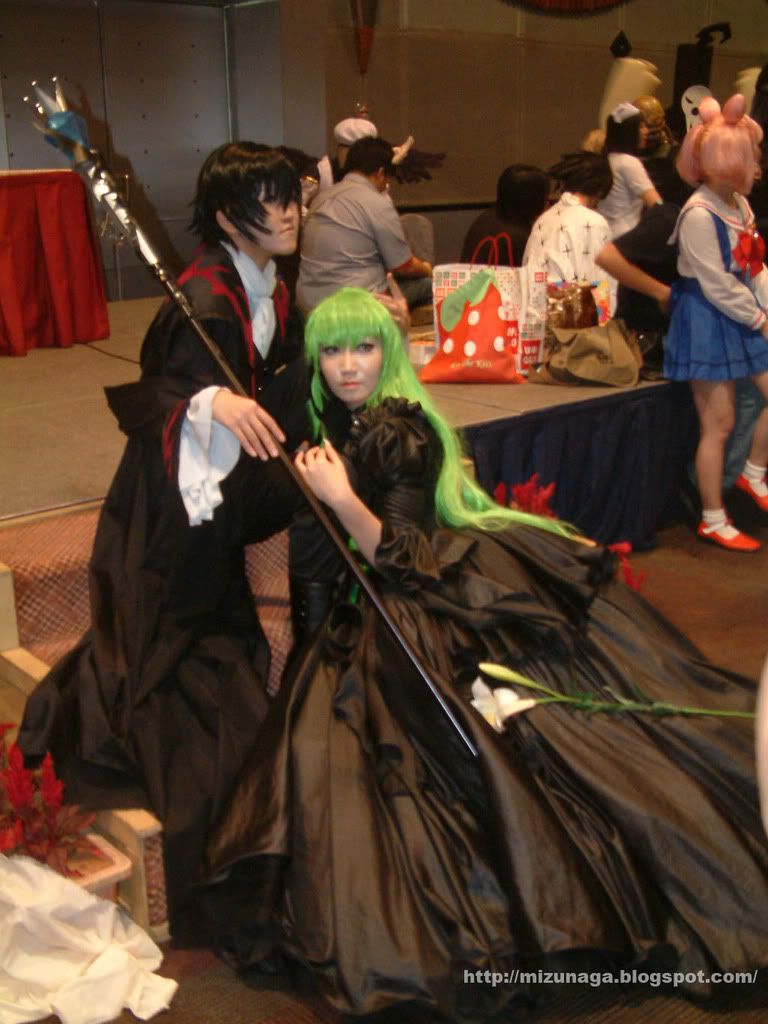 There were several song performances by some cosplayers. Naturally, Sheryl Nome was one of them.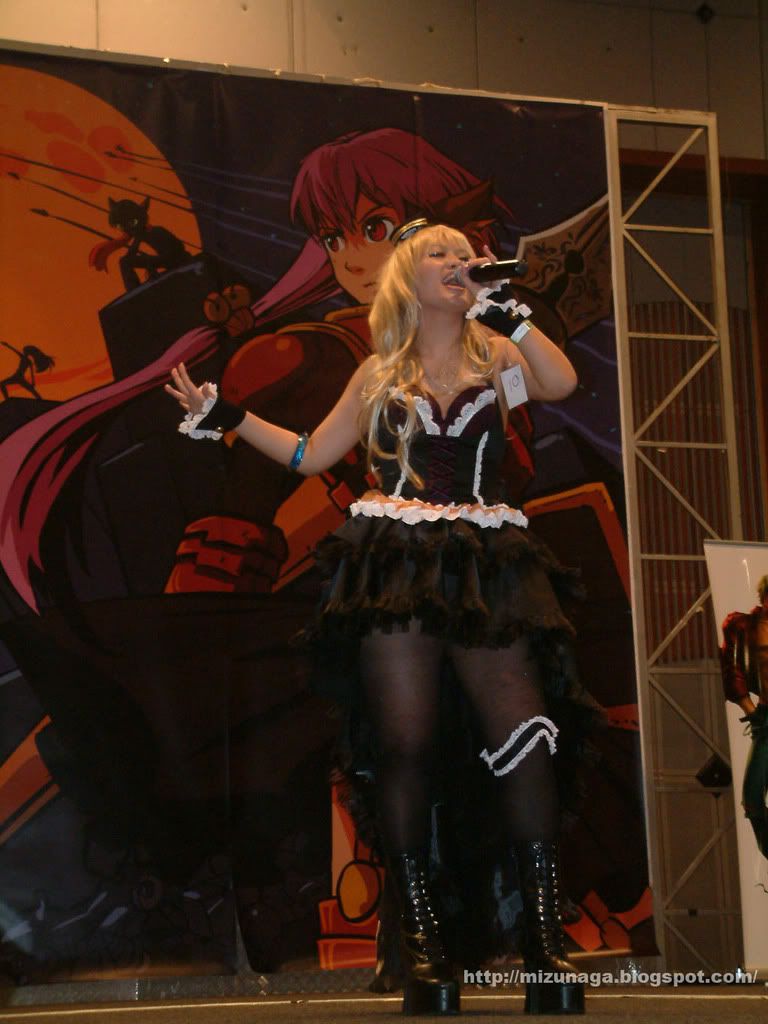 And strangely, Ranka Lee didn't give a solo performance. :(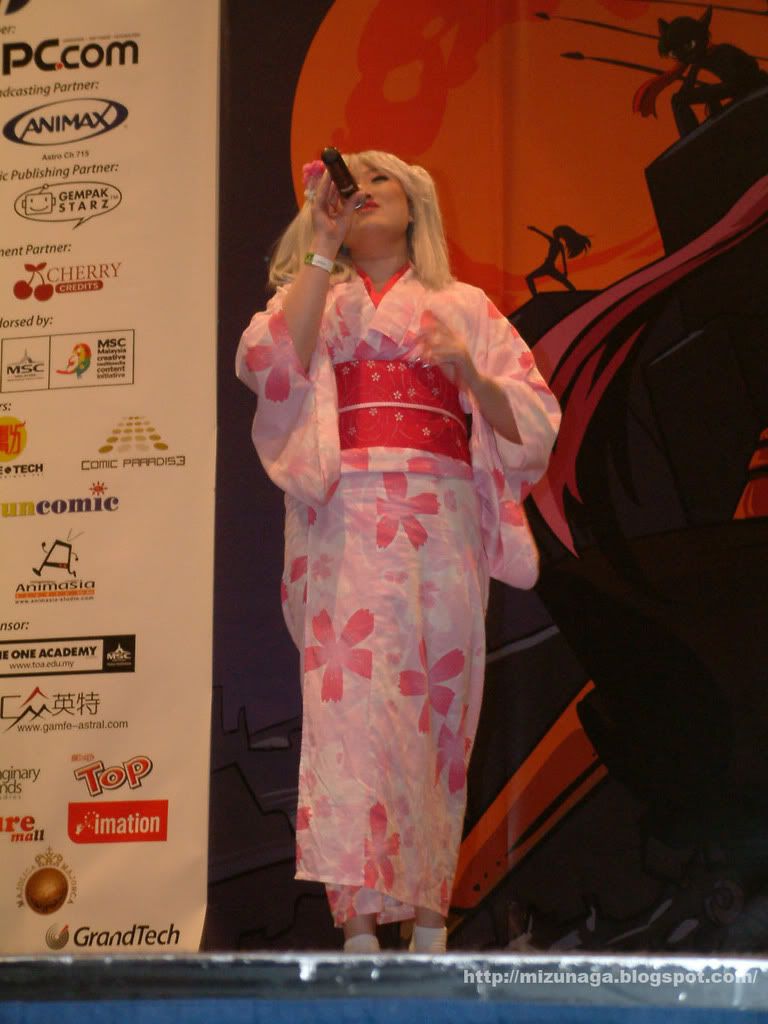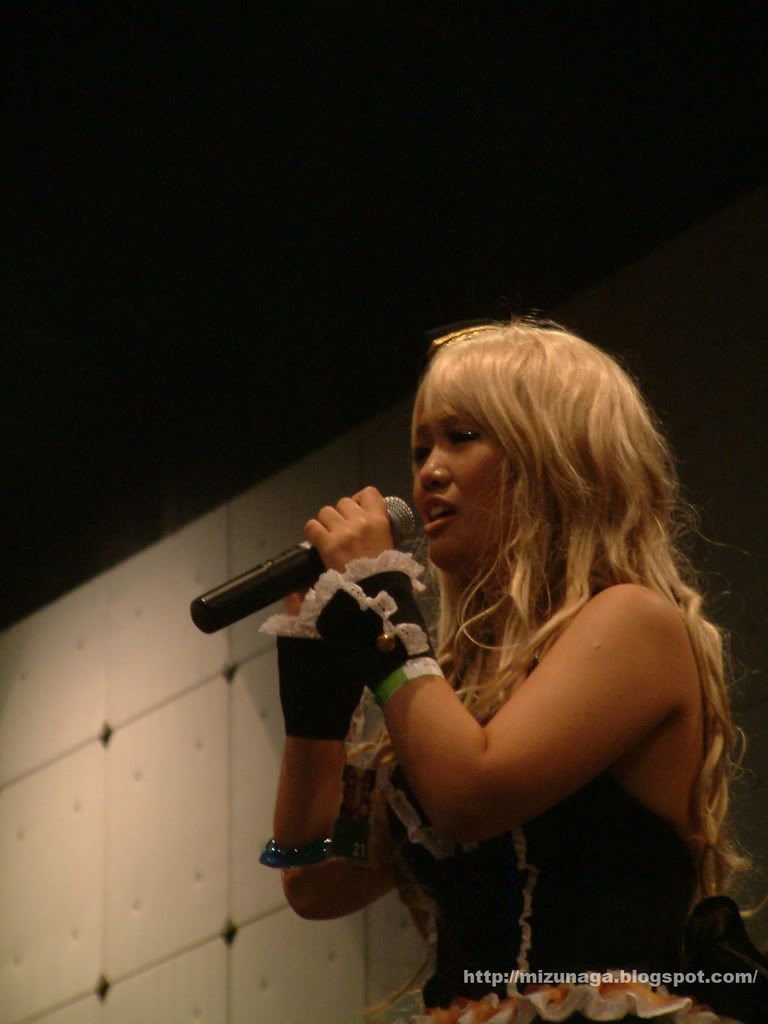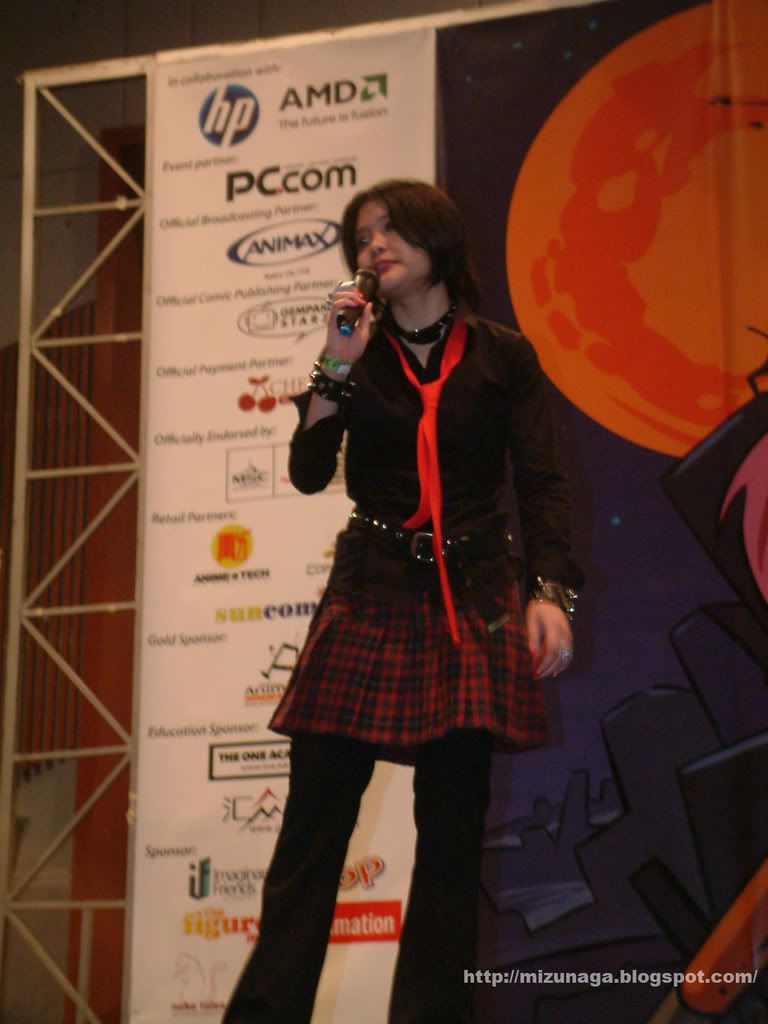 Emcees playing some games with the members of the crowd. In this game, you had to be the first to fold the Foldees voucher into an origami paper crane.


After the game ended, it was time to present the awards to the winners of the competitions. Though I did not get pictures of all the award winners, here they are:


Art Competition


Over-18 Category




Grand Prize

: Roden Chong Yii Siang (Roden)


First Prize

: Sinn Chun Hou (Sitomize)


Second Prize

: ">Fung Kin Chew (Santa Fung)

Under-18 Category


Grand Prize

: Sonia Dai (Pochi)


First Prize

: Low Soon Yie (Pyromaniac03)


Second Prize

: Ain Hafizah bt Mohd Saadon (Lavendra)

Comic Competition


Coffy Award

- Sou (Yam Gene Group)


Tea Award

- Leong Tze Lin (Noir Mystere Group)


Merchandise Award

- Loo Sooyan (Meowed Group)

Cosplay Competition


Best Cosplayer

: Skye (Sheryl Nome from Macross Frontier)


Honourable

Mention

: Zend (Nemesis from Resident Evil 3)


Honourable Mention

: Dusty (

Yuna

from Final Fantasy X-2)


Best in Hall

: Pinky (

Ashura

from RG Veda)


Best Group Cosplay

:

D. Gray Man Group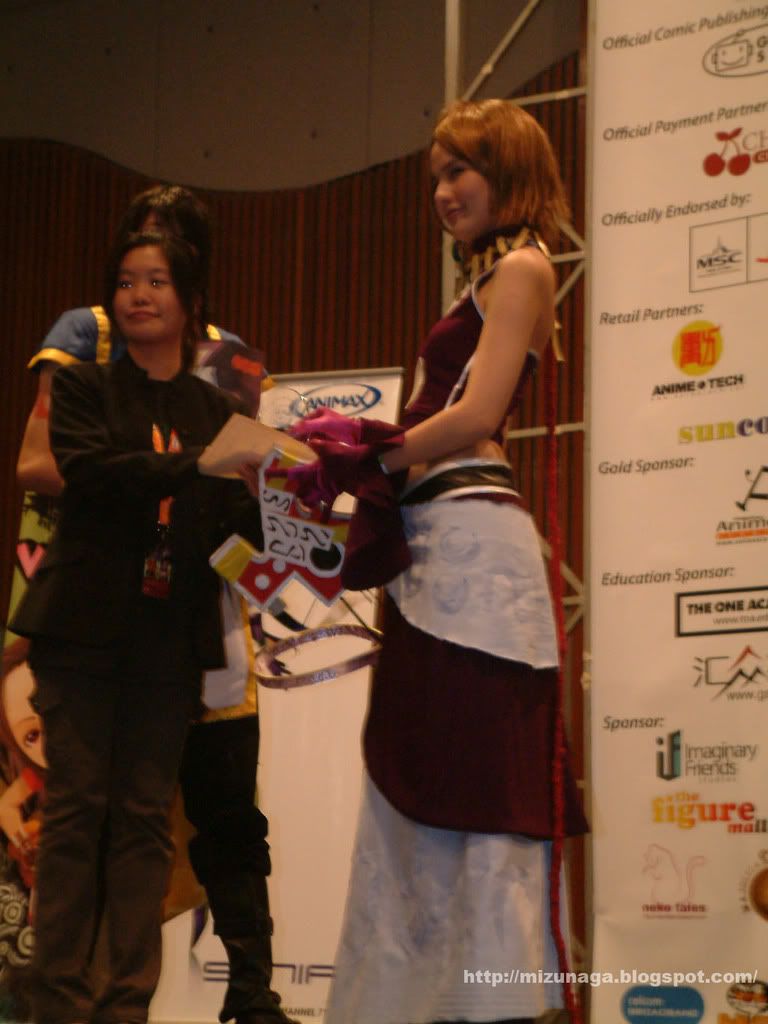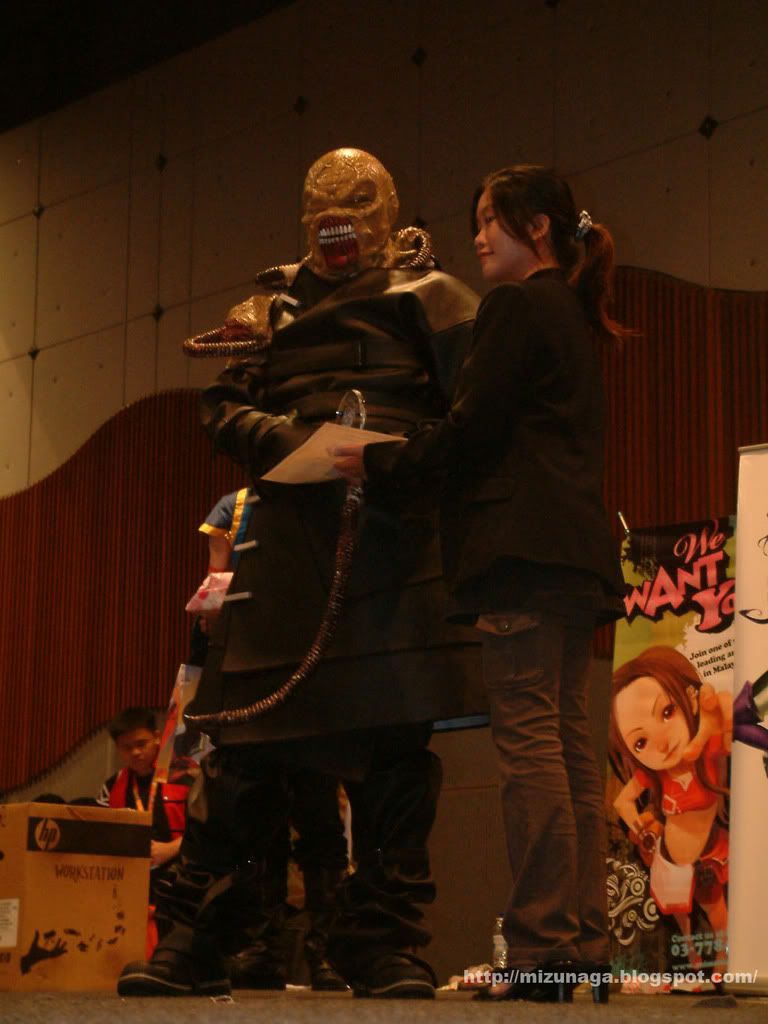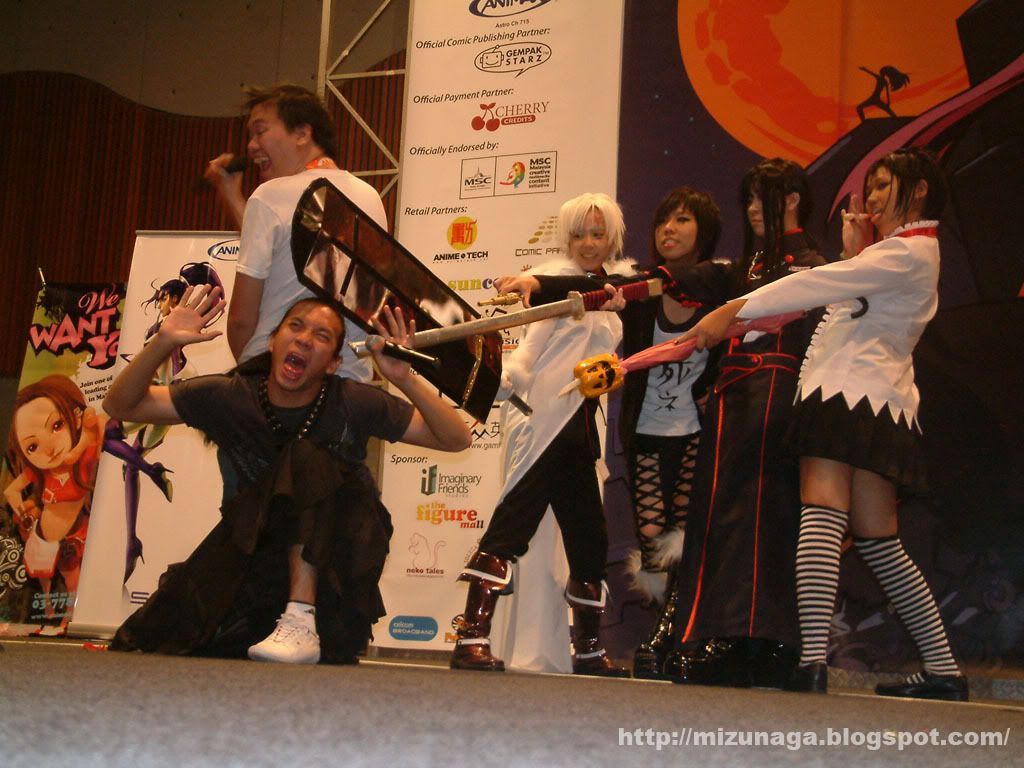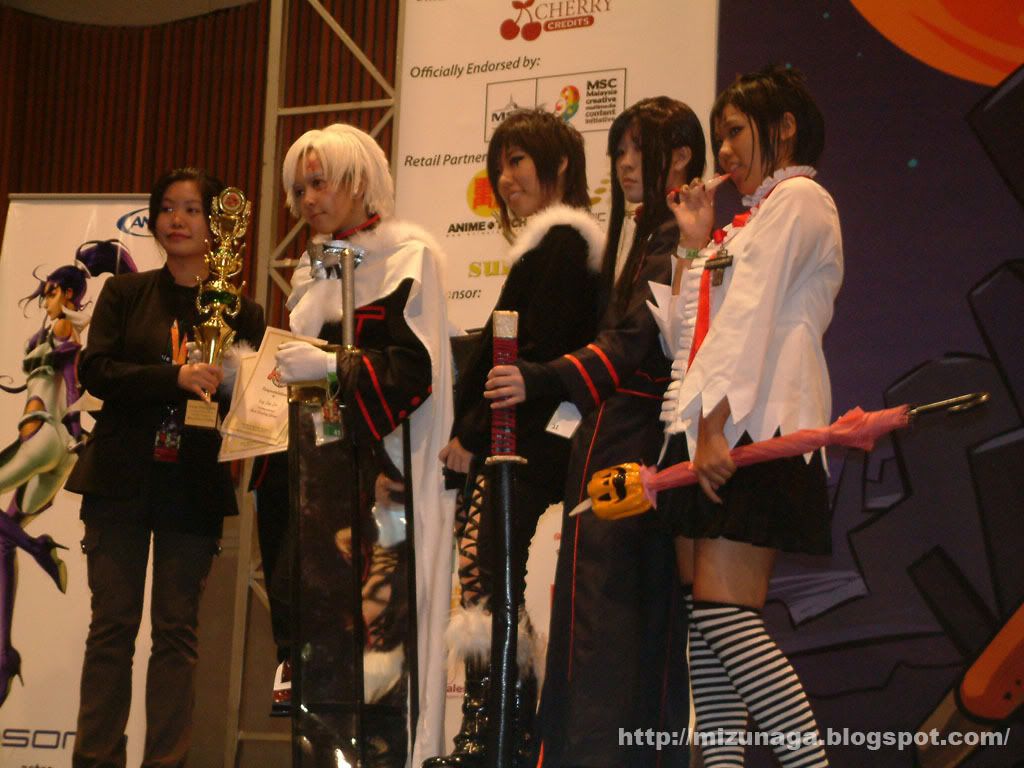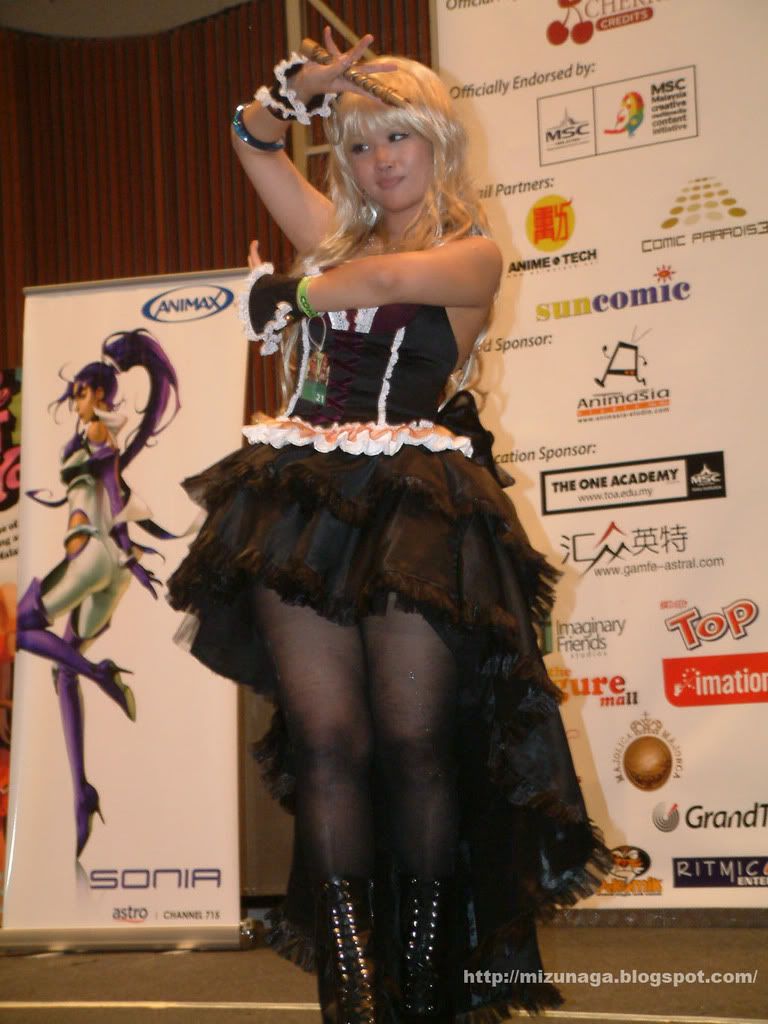 After the awards presentation, they had the final performance: "Lion" by Sheryl Nome, Sheryl Nome, Tako, Ranka, and Ranka's mom.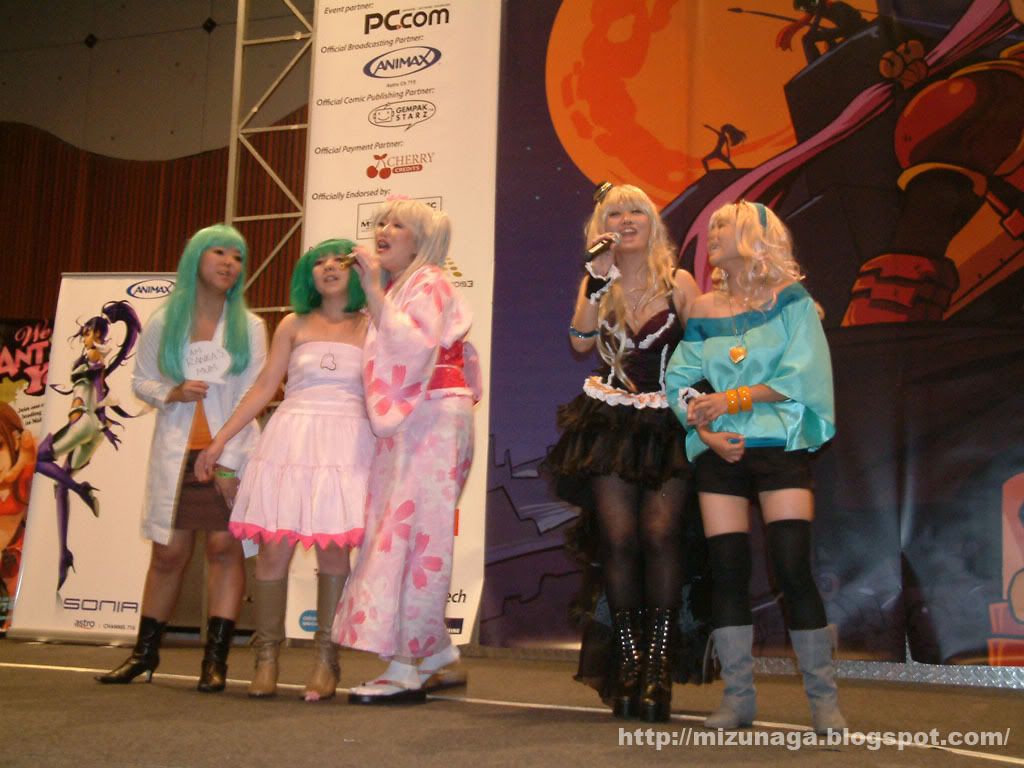 Video thanks to swordlink93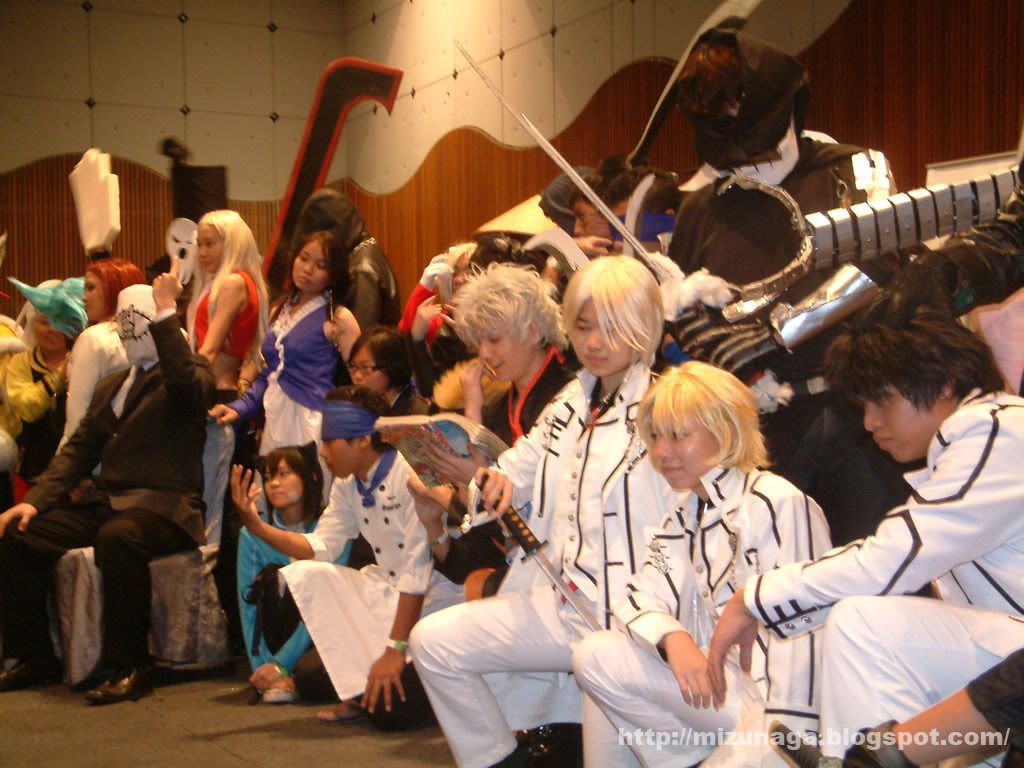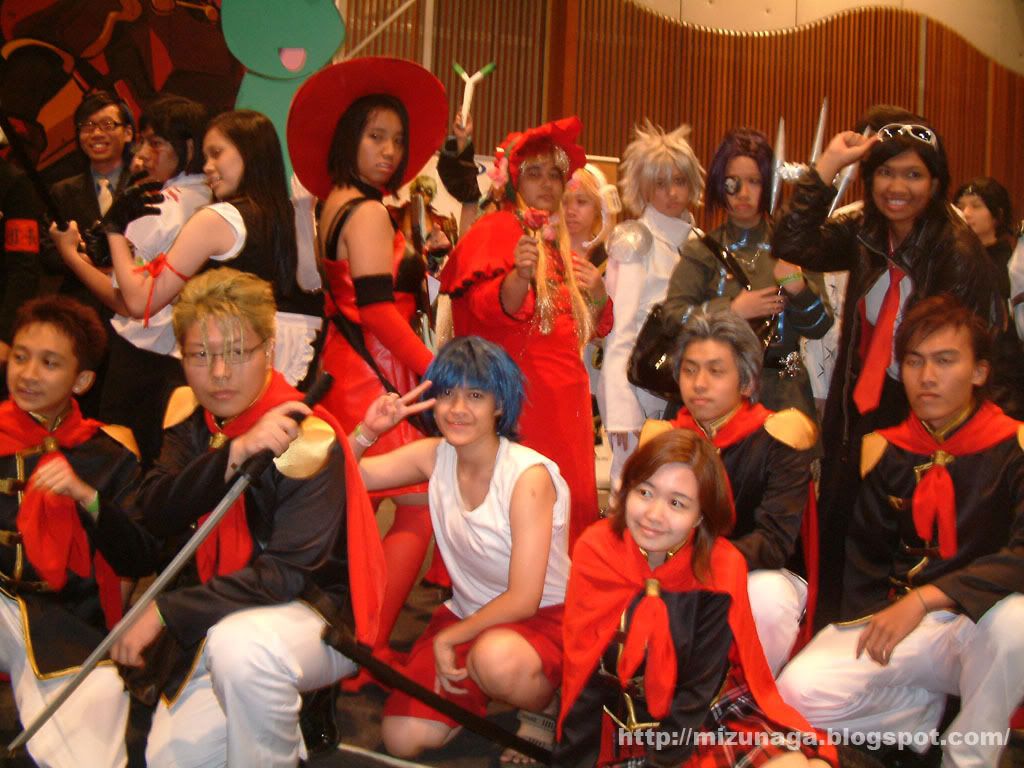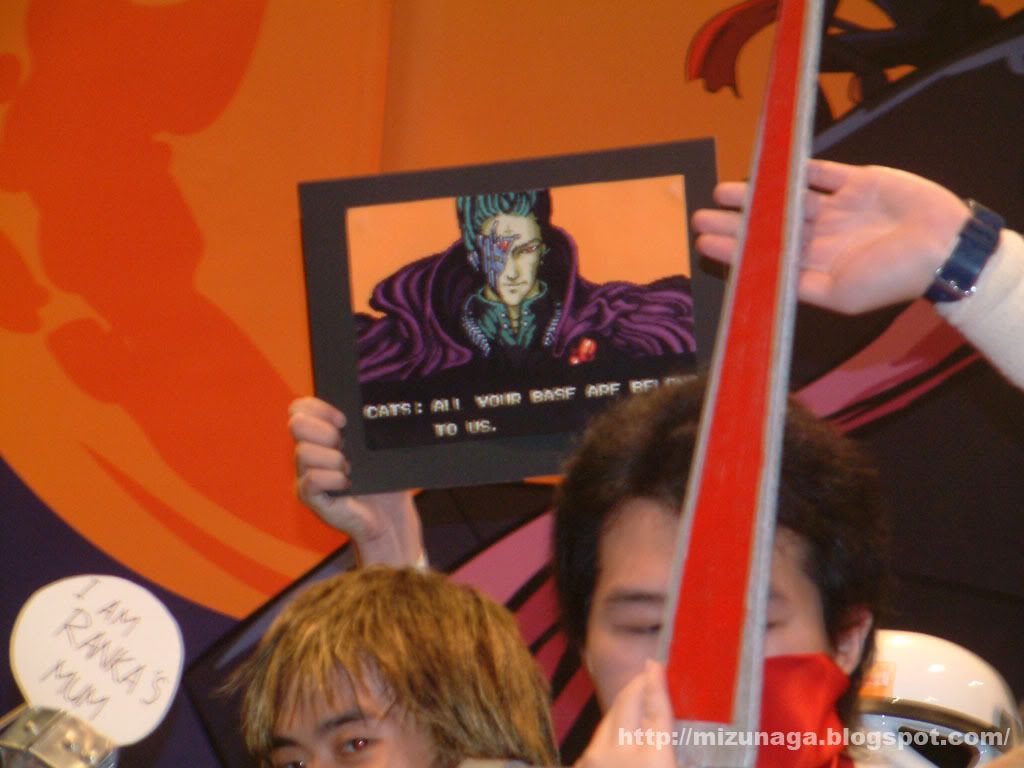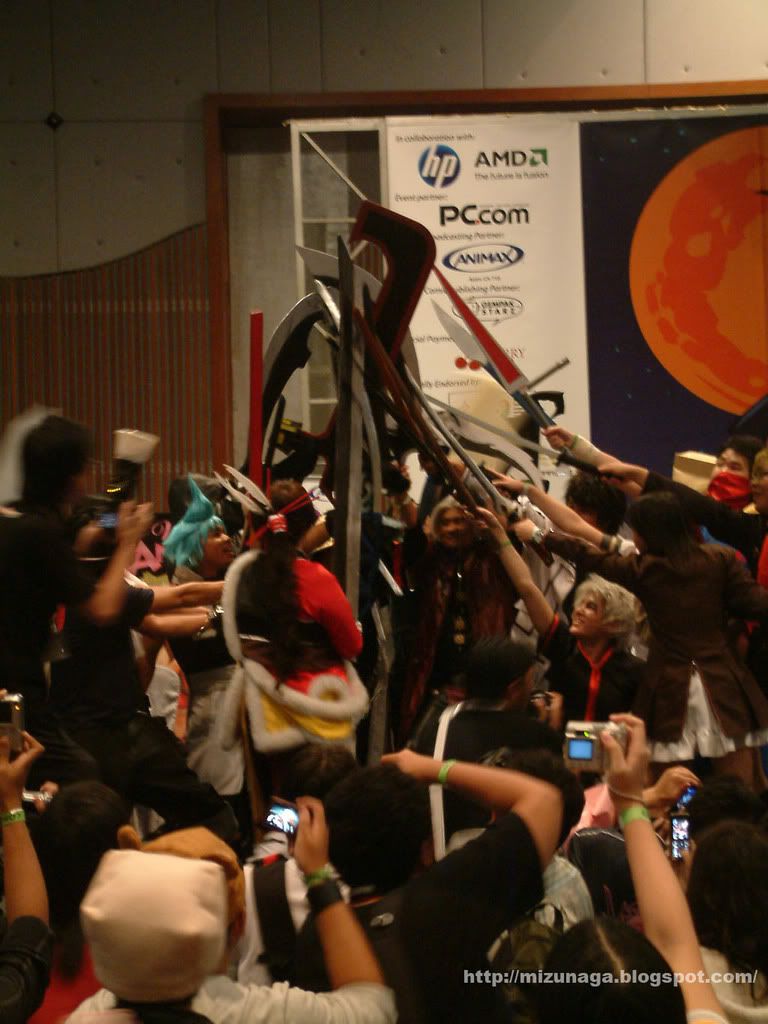 Though CF08 had officially ended, there were still some cosplayers I hadn't gotten photos of, and so I went around and hunted down took pictures of them.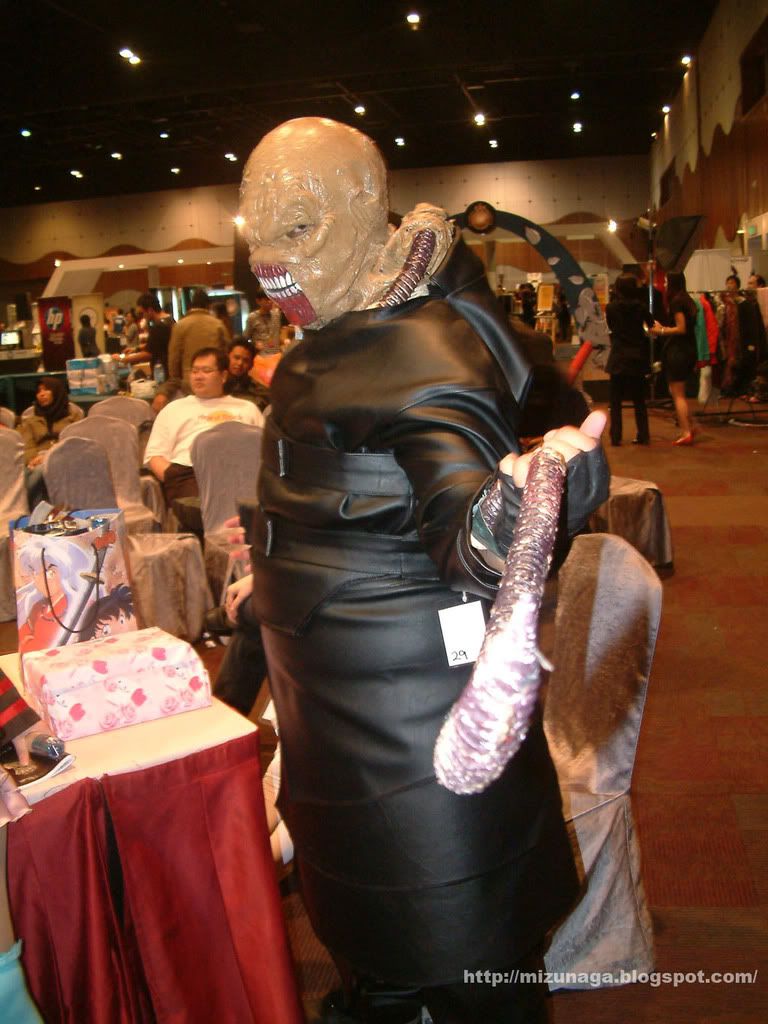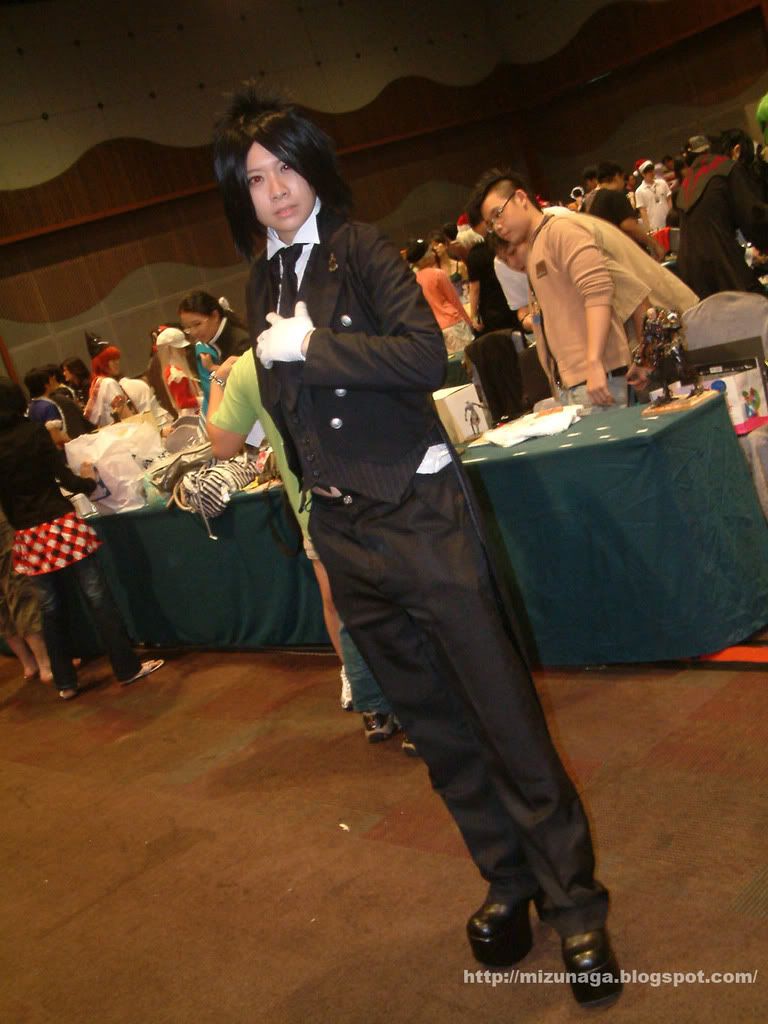 As I continued to look for cosplayers, a familiar song started playing...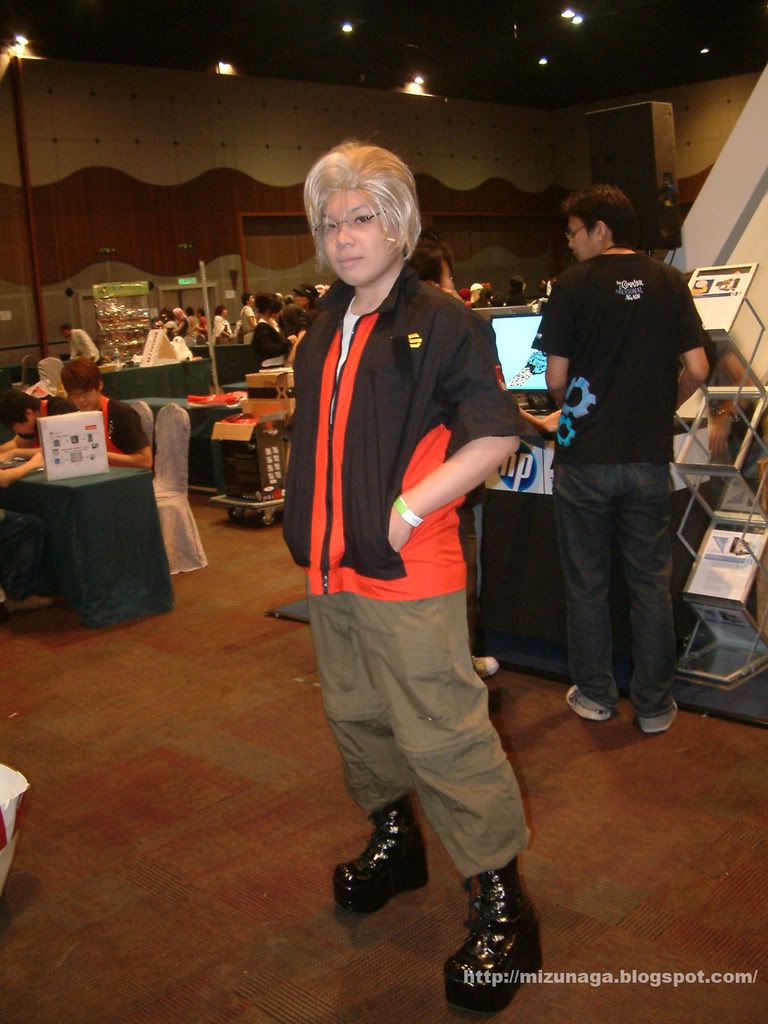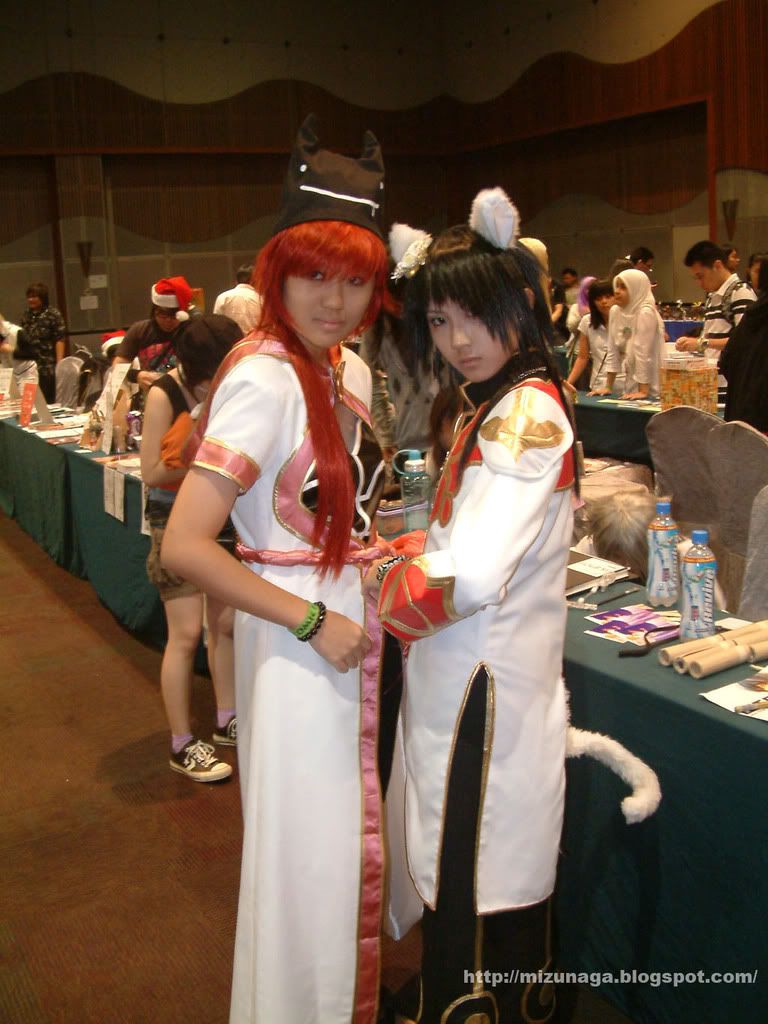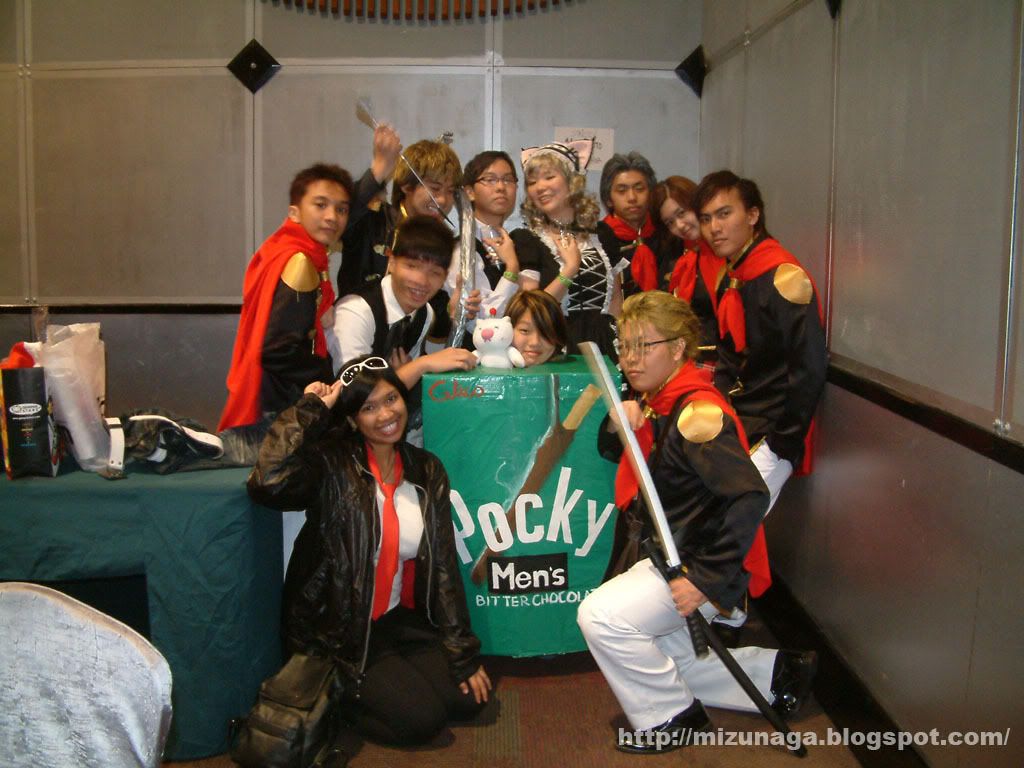 And that ends my coverage of CF08. ^^

This was my first time attending the Comic Fiesta, and I must say, it was a very enjoyable event. To be honest, I had expected fail and such, but it turned out good. Definitely worth the entry fee. XD




Omake


Comic Fiesta Day 2 complete photo album



Other people who posted about day 2 of CF08

:
Atarashii Prelude
-=Mystical-Era=- (Part 1, Part 2)